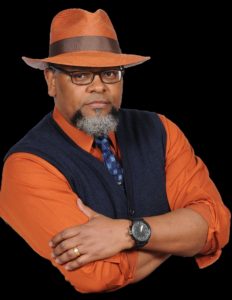 Dr. Stanley G. grew up in a project building on the south side of Chicago where he spent many days playing chess, pitching pennies and dodging street gangs. His original career goal was to become a graphic artist but he pleaded temporary insanity and joined the Marine Corps instead.
Have you ever felt embarrassed because you had to quit something? Help me make Quit a NY Times bestseller!
Sign up for Stanley's newsletter to keep up with the latest and download a FREE short story!