"Exceptional read. This is one of the best books that I have read on taking control of and improving your life."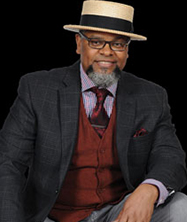 Dr. Stanley G. Robertson
Dr. Stanley G. grew up in a project building on the south side of Chicago where he spent many days playing chess, pitching pennies and dodging street gangs. His original career goal was to become a graphic artist but he pleaded temporary insanity and joined the Marine Corps instead.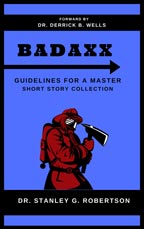 About BADAXX
Badaxx is a collection of short stories that will leave you with a lasting impression, moving you for days and weeks after you have completed them. The 12 stories in the collection are characterized by elegant prose that takes familiar themes and elevate them to brilliant and entertaining flights of imagination.
Sign up for Stanley's newsletter to keep up with the latest and download a FREE short story!
Dr. Stanley G's 3-Minute Review
By Jacques Ellul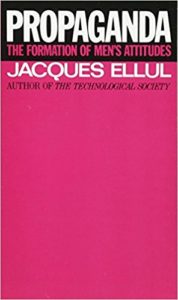 Jacques Ellul's work is alarming. The book stands for the notion that propaganda is an attempt to influence emotions and attitudes for ideological or political purposes. This influence is propagated through the control of one-sided […]
by Dr. Todd Boyd
If something is said to be fly, it is considered as slick, cool, or especially stylish; but if the thing is super fly, then it is fly to the highest degree. And so it […]
By Iceberg Slim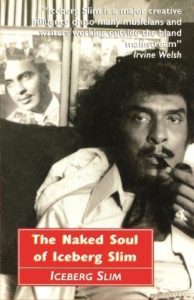 Before Ice Cube and Ice T, there was Iceberg Slim. In The Naked Soul of Iceberg Slim, Robert Beck has created a masterpiece.
Robert Beck, known as Iceberg Slim in the hood, was a […]