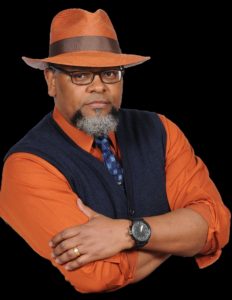 Dr. Stanley G. grew up in a project building on the south side of Chicago where he spent many days playing chess, pitching pennies and dodging street gangs. His original career goal was to become a graphic artist but he pleaded temporary insanity and joined the Marine Corps instead.
Help make "QUIT" a NY Times bestseller!
In order to be a bestseller I need lots of reviews. Click the link to download a FREE copy of the book now. Then go to my Facebook page and write a review.
https://dl.bookfunnel.com/jc4zaeh7mi
No need to read the entire book. Just enough to give an opinion. (Please do it immediately!)
Thanks for helping to make Quit a bestseller!
Sign up for Stanley's newsletter to keep up with the latest and download a FREE short story!