STRUGGLING TO WRITE YOUR BOOK?
Have you been thinking about writing a book and promising yourself that this is the year to get it done?
If this is you; maybe you need a coach.
A writing coach can help you focus and guide you through the process.
You can think of your coach like a personal trainer for writers.
If you are serious about writing your book and becoming a published author you have come to the right place!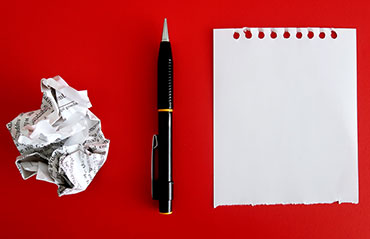 This FREE tool makes it easy to start writing your book! Just open a Word.doc and start typing!
First, type your title and author's name.
Next, type in your copyright info.
Write your Introduction.
Begin typing chapter one.
Easily update your Table of Contents.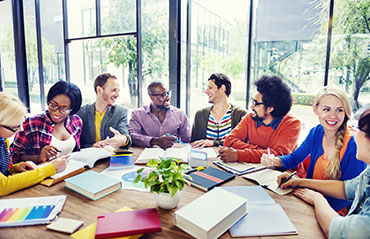 The Mastermind Writing Group helps you develop a concrete plan to tackle your book. You will learn:
How to develop a book concept.
How to develop a title and subtitle.
How to format your book.
How to create your book outline.
How to research and more.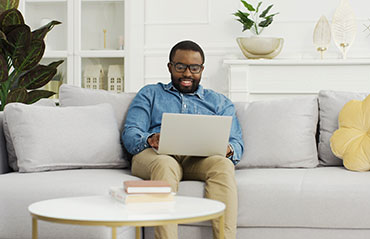 Your Book Writing Coach will work with you one-on-one to help turn your manuscript into a book.
Your coach will teach you how to write a book and guide you through the process. Your Coach will also answer any questions you may have regarding your book, and at the end of the process, your book will be available to purchase on Amazon.com.