DO YOU FEEL STUCK IN A DEAD-END?
You may be struggling with the idea of quitting because of the large investment of time or money you put into a project.
Or you may feel embarrassed because you had to walk away from a relationship or goal you set for yourself.
If this is you, you have come to the right place.
I'm Dr. Stan, The Quit Doctor, and I help people let go of things that are no longer working in their lives. Without the ability to understand when a goal has become unattainable and the ability to switch directions, it is impossible to achieve success.
FREE eBook Teaches You the Art of Quitting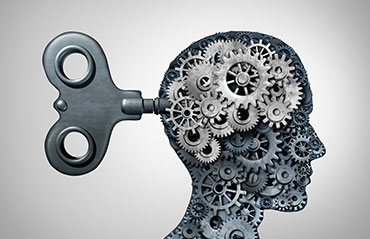 The 4-Step process in this FREE eBook helps you understand what to quit and when.
Step I Helps you QUICKLY decide when to quit.
Step II Helps you UNDERSTAND the negative emotions associated with quitting.
Step III Helps you INITIATE new goals.
Step IV Helps you TRANSFORM your behavior in order to reach your new goals.
Online Course Teaches You How to Quit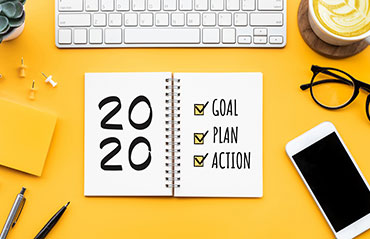 This self-paced course helps you quit the things that cause you stress.
This course gives you a new way of thinking about quitting and makes it easy to release the things in your life that are no longer working for you. This course helps you disengage from the things in your life that cause stress and make you sick, and helps you reengage to new goals, which can lead to a healthier and happier life.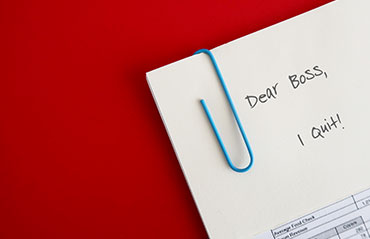 Your personal Quit Coach is an objective third-party who can help you make tough decisions, like:
Quitting a job you hate.
Quitting an investment that's gone south.
Quitting a bad habit.
Quitting a toxic relationship.
Quitting a negative mindset.
Quitting fear and procrastination.