12 Steps to an Extremely Happy Life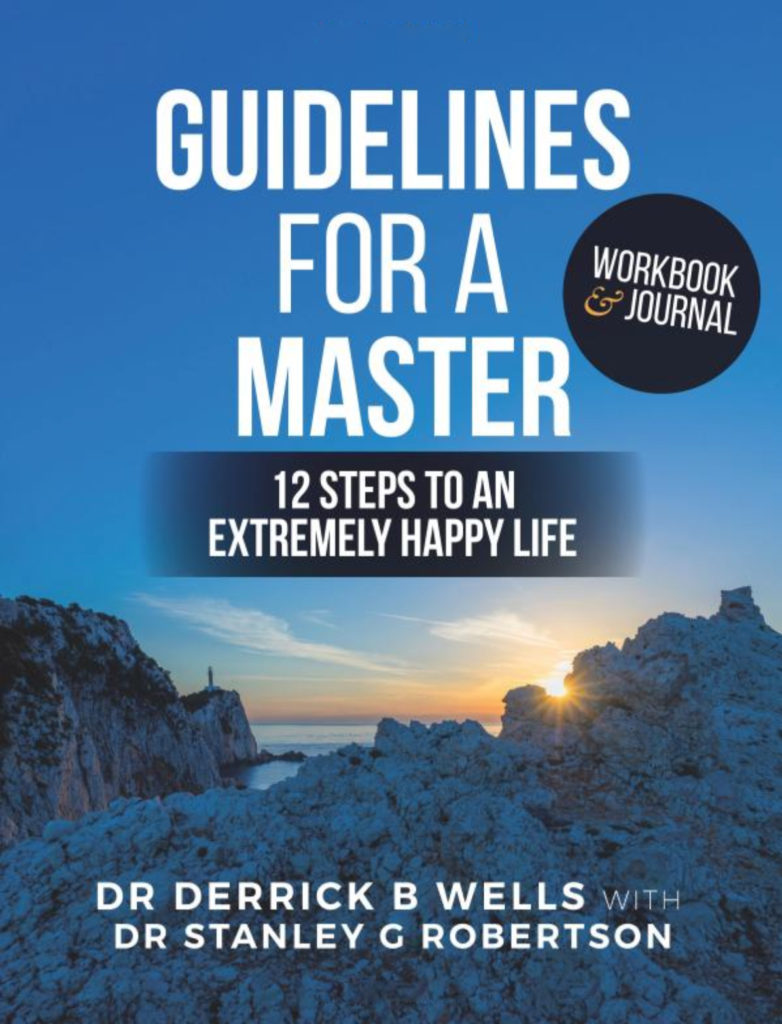 BUY THE BOOK
OVERVIEW
This workbook and journal will help you begin your journey toward self-discovery. It is filled with tools and activities designed to help you apply the concepts and strategies to live your best life and achieve extreme happiness. "The significance of the workbook is groundbreaking. It is inspiring readers to achieve boundless happiness in today's challenging environment."
INTRODUCTION
Guidelines for a Master Workbook & Journal is designed to lay out a road map for how you can go from your current state of contentment to extreme happiness. To achieve a transcendent level of happiness, you must first learn to harness the power of your mind. This workbook is designed to help you break away from limiting beliefs and help you discover the keys to harmony, balance and true joy. We believe that happiness consists of a conscious effort to accomplish your goals and to grow as an individual.
The tools in this workbook will help you take certain basic truths from theory to practice. You'll find thought-provoking questions, practical exercises and encouraging scriptures to help you along your journey. To best benefit from this workbook, use it as a journal. Keep track of your feelings and emotions. Take time to reflect. Put the suggestions into action. And be honest with yourself.
It is our prayer that Guidelines for a Master Workbook & Journal will assist you on your journey to extreme happiness.
Be happy. It's contagious!